Weekly Newsletter
Every Monday afternoon I send out an email with new and spotlight blog posts from
ClassTechTips.com
AND a link to my new episode of the
Easy EdTech Podcast.
Who else is on the list? Join over 17,000 subscribers including educators from around the world.
I can't wait for you to check it out! The world of EdTech is a busy one, and I hope to make it a bit easier for you!
​
​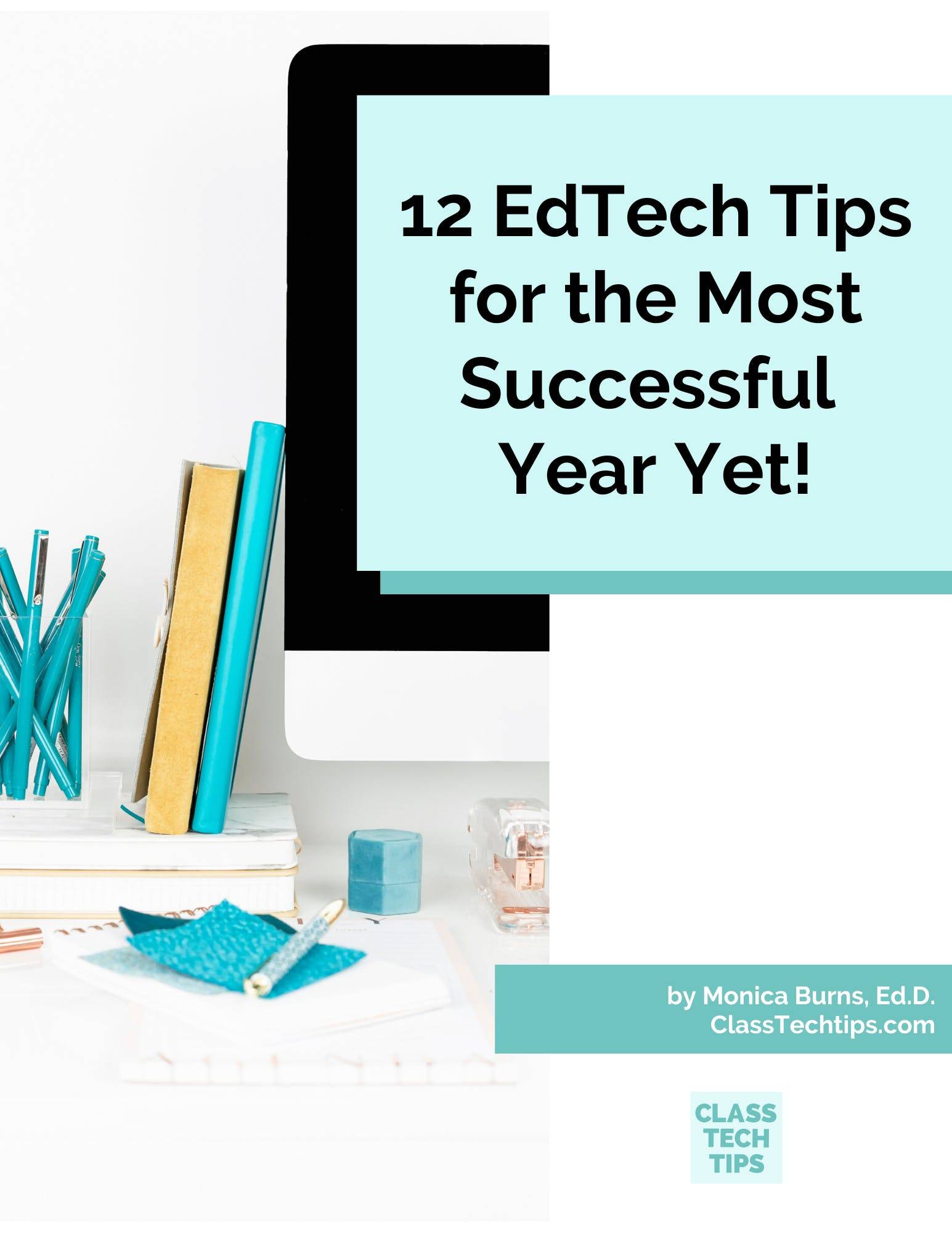 Free eBook
I don't know about you but I like to have a plan. From to-do lists for day-to-day planning, to looking at the year as a whole, I'm getting ready for a fantastic few months ahead.
In this free ebook and my weekly newsletter, you'll hear about all of my favorite EdTech tools and strategies.
​
​You can start anytime of year! Check out these 12 ways to have the best year yet.
This ebook even has space for goal setting so you can put these ideas into action right away!
Welcome!
My name is Monica Burns and I help make EdTech easier. I'm so glad you stopped by and I can't wait to share my EdTech favorites with you!
I am a former classroom teacher and love all things EdTech. You can find me visiting schools and events around the world, writing about EdTech on my blog and books, and sharing EdTech favorites on my podcast -- and Instagram too!
​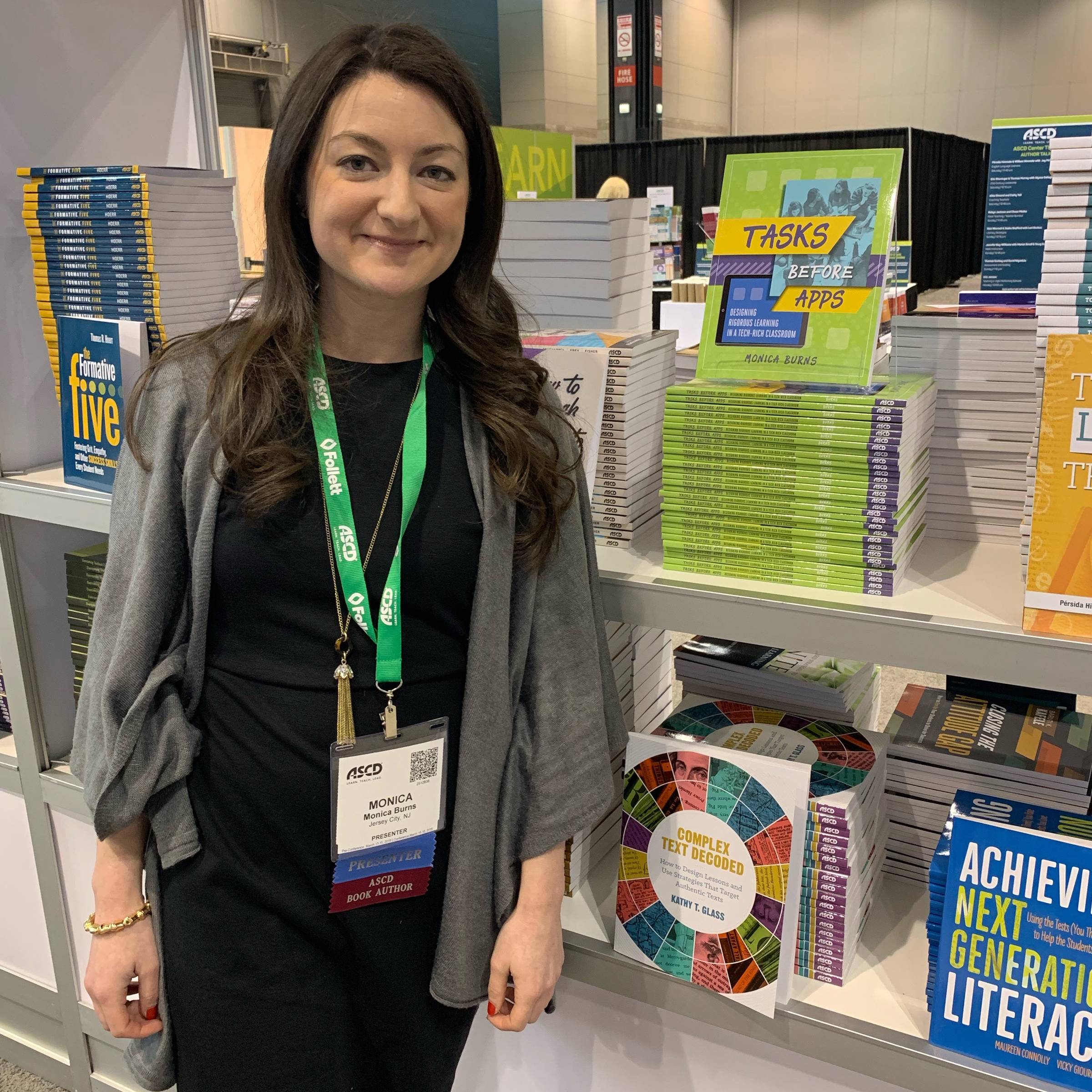 ​