Spring Cleaning with an EdTech twist!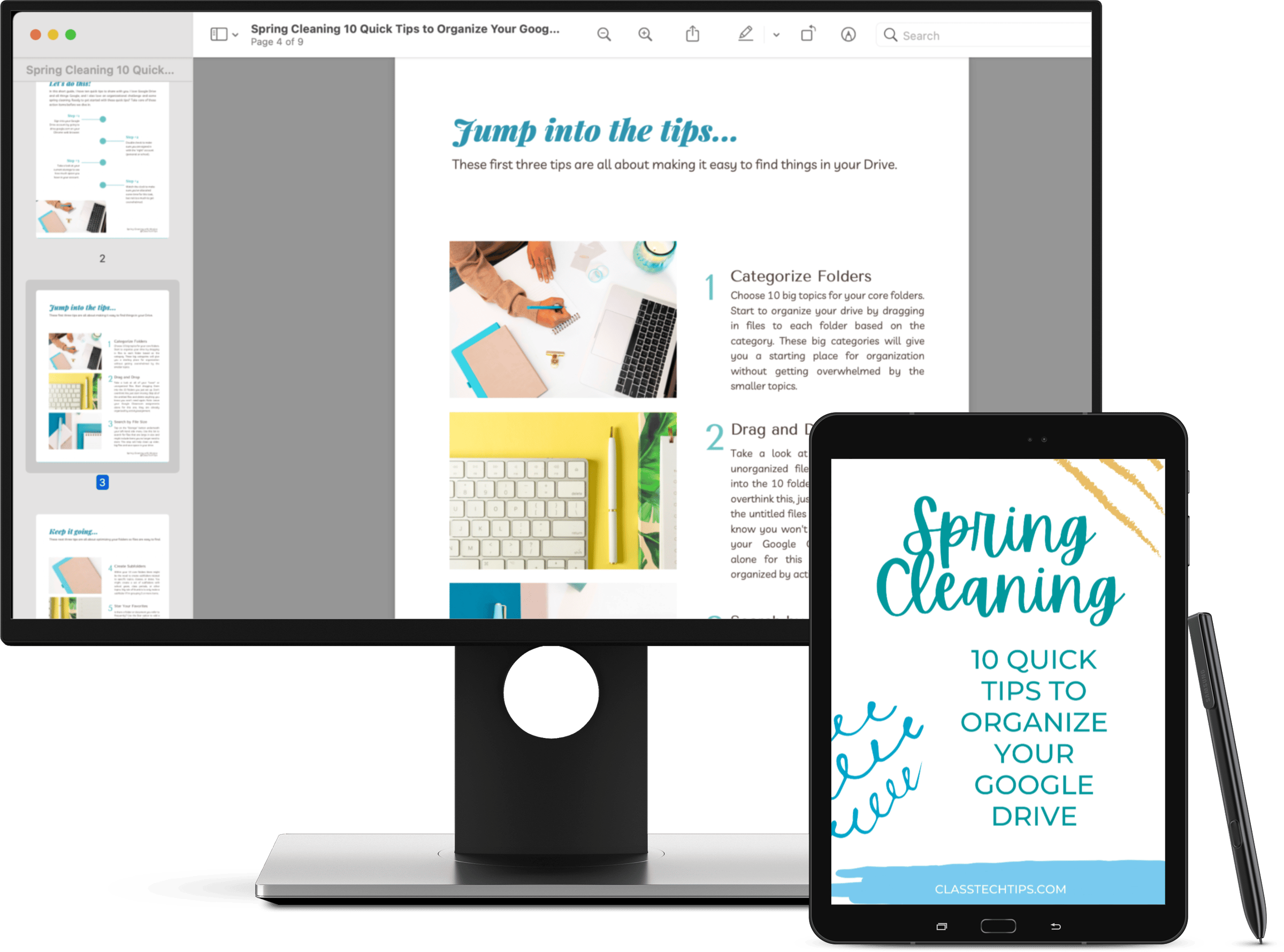 ​
I've created this guide to give you some quick tips to clean up your Google Drive.
If you follow along with me on Instagram or have listened to any episodes of my Easy EdTech Podcast, you know that I love to keep things simple...
This guide has you covered with 10 favorite tips + a few extras. If you're not using Google Drive, these strategies are customizable for Dropbox, Office365 and more!
​